Christopher Climie
Sales Representative
Christopher has always been ahead of the curve. When he started real estate in 2014 he had a vision, to be a boutique one stop real estate specialist. Now, 8 years later, that vision is becoming a bigger reality than he had anticipated. His brand C it SOLD has become synonymous with quality and simplicity.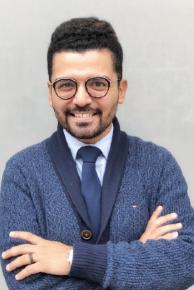 Erick Barrileros
Exterior Styling
Erick is essential in making our properties stand out. His style, ingenuity and panache can be seen in all of C it SOLD's exterior spaces. Plants are his passion and it shows!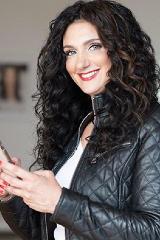 Lucy Biocca
Mortgage Broker
Lucy has aligned herself with one of the largest mortgage brokerage companies in Canada and has equipped herself with the most extensive resources with access to all lenders and options available in the Canadian Mortgage market. She is an accomplished award winning professional but it has always been the satisfaction of her clients and referral partners that have mattered most.
License# M12000678
More On Lucy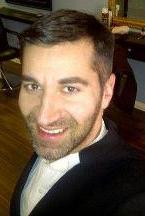 Jordan Sobel B.Comm. LL.B.
Barrister, Solicitor & Notary Public
As Principal, MANIACI SOBEL ASSOCIATES Law* (*Lawyers practicing in Association), Jordan can deal with anything that may come up during or after a transaction. With almost two decades of experience, Jordan is a trusted and much relied on member of the C it SOLD team.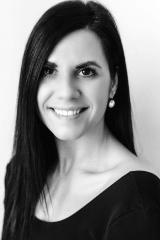 Ivana Špehar
Marketing
Ivana's creative expertise is known throughout the Re/MAX Centre team. Her knowledge and understanding of design is unparallelled and her ability to make the impossible, possible makes her a true gift.