C What's Listed
The range between minimum price and maximum price is incorrect. Please submit the correct range.
CONTACT
Buying? Selling? Leasing? the first step is Talking. Find out everything that you will need, and need to know for a simplified experience. Get started by clicking here and Christopher will be in touch.
Home Valuation
Knowledge is Power! Learn the power of your home and what it may be worth without cost or obligation and receive a free guide to maximizing your home's value. Click here to arrange a Home Valuation with Christopher today.
Find a Dream Home
Finding a house is easy, finding the perfect home is hard work. Have Christopher do the heavy lifting for you! Click here to start your search and have Christopher help in having your dream come true.
I want to C it SOLD!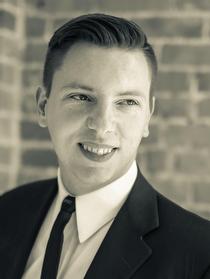 Phone: 905-333-3500
Mobile: 647-297-4642
Christopher Climie
CSP, RESA,
Sales Representative